Tampa Divorce Attorney
Nilo Sanchez & Associates
Tampa Bay, Pinellas & Pasco Counties

Contact Our Law Firm
Phone: 813-879-4600
Email Us
Tampa Family Law Attorney
Services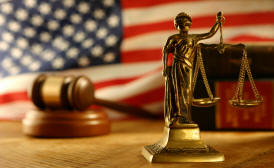 Family Lawyer, Tampa Florida
Divorce, Alimony Attorney Serving Tampa Bay,
Including Jurisdictions in Pasco & Pinellas
Counties, Florida
HOME | TAMPA DIVORCE LAWYER BLOG | SCHEDULE AN APPOINTMENT

Alimony Attorney, Tampa, South Tampa, Brandon, Riverview, Pasco and Pinellas County
Alimony
There are different types of alimony that can be awarded in a Florida divorce case. I will use my experience as a Tampa, Florida divorce lawyer to ensure effective representation when the court is determining alimony in your divorce case. If your divorce case is in Hillsborough, Pasco or Pinellas County, Florida, please contact me for more information about how I can help you with your alimony case or modifications of current alimony.

Types of Alimony Considered in Florida Divorces:


Rehabilitative Alimony - Awarded to assist a party in establishing self-support.

Durational Alimony - Awarded when permanent periodic alimony is inappropriate.

Permanent Alimony - Awarded following a marriage of long duration if such an award is
appropriate.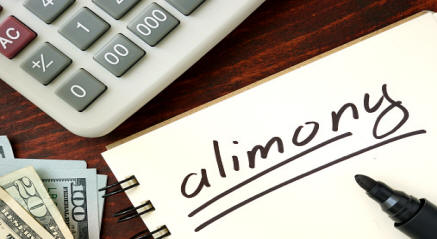 For assistance with obtaining or modifying alimony in your divorce case, please contact us. As a family lawyer and divorce attorney who have been litigating divorce cases for over a decade in Tampa, St. Pete and surrounding Tampa bay, we have the experience and determination to represent you.

To learn more about laws that govern alimony in the State of Florida, please read:



Alimony in Florida - Frequently Asked Questions

Types of Alimony Considered in Florida Divorces

Florida Statute 61.08 Alimony

Alimony Reform in Florida
Copyright © Nilo Sanchez & Associates, Divorce Lawyer Tampa, Florida
All Rights Reserved



AVVO Top Rated Tampa Divorce Lawyer
Click for Reviews